When you want to get your message out...
For over 40 years AM Graphics has been providing quality custom screen printing, digital graphics, and vinyl decals to the Minneapolis, St. Paul, and Metro area.
About:
AM Graphics offers a wide array of services to a variety of customers. Whether you have small or large quantities, unusual merchandise, or special design needs, we are able to meet all of your screenprinting and digital printing needs.
<
Unit C
5249 W. 73rd St.
Edina, MN 55439
Call 612-341-2020
7am-4pm Mon-Fri
Google Maps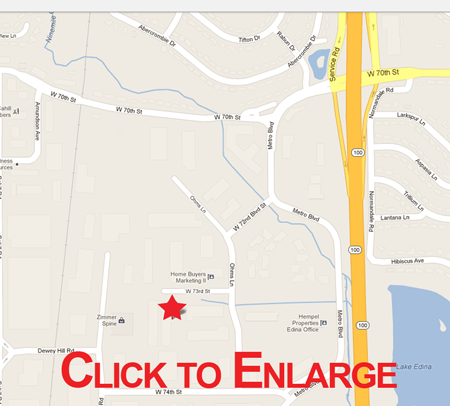 AMGraphics@AMGraphicsInc.com
Offered Services:
Screen Printing - Yard Signs, Banners, T-Shirts, Promotional Items, Stickers, Awnings
Vehicle Lettering - Taxi Cabs, Trucks, Trailers, Boat License Numbers, Yacht Names
Vinyl Decals - Low Volume Signs, Backlight Sign Inserts
Digital Banners - 4 Color Process, Various Materials and Ink Types
Offset Printing - Large Volume Printing Jobs, Fliers, Pamphlets, Handouts, Forms
Political Promotional Materials - Lawn Signs, T-Shirts, Bumper Stickers.
USPS - Stop Hangers, Door Safety Decals, Handicap Signage, Informational Signage, Attention Cards, G-10 Cards, Nameplates & Nametags